Lykka Shop
Regular price
$82.00
Sale price
$54.00
Unit price
per
Sale
Sold out
HNC Transmit Technology is Lykka's unique patented technology to bring a bit of magic everyday.
Lykka's HNC technology is based on heat exchange technologies from Alfa Laval, the century old Swedish company which is the worldwide industry leader of heat exchangers.
A heat exchanger is a system used to transfer heat between two or more fluids. Heat exchangers are used in both cooling and heating processes.
You find heat exchangers everywhere around you not only in heavy industry, but also in your air conditioner system, Lykka is now bringing the technology to your everyday life, in your water bottle, coffee cup.
The magic Lykka bottle is patented design, all rights reserved

Please also refer to our care and caution section for further information on how to use and care for your Lykka bottle
Share
View full details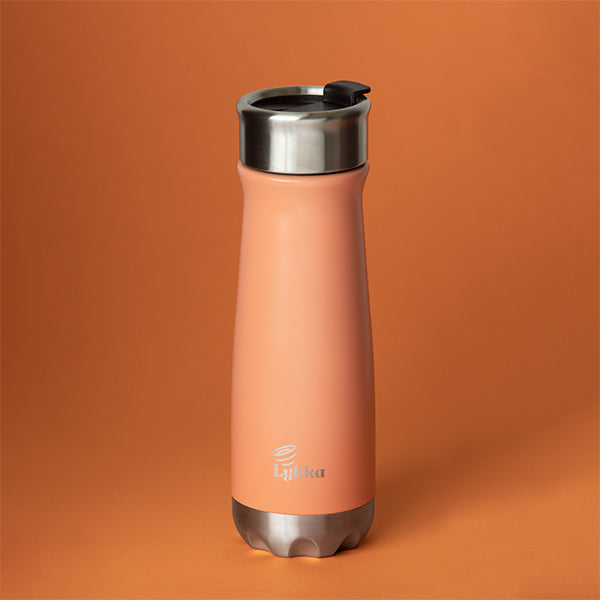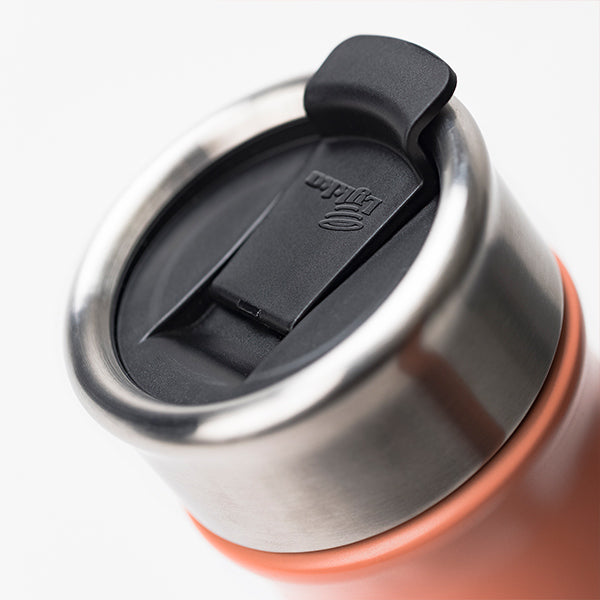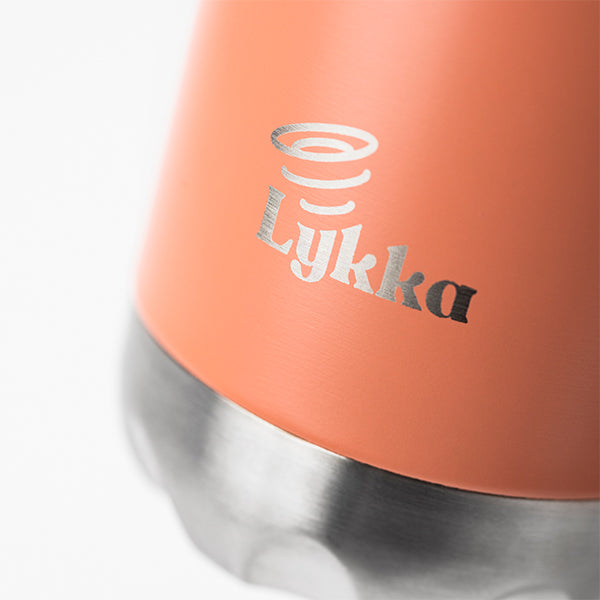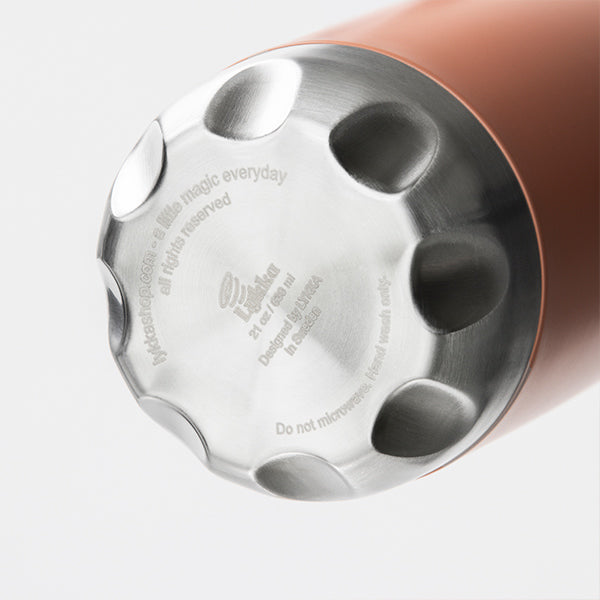 Top reviews from our global customer
Great mug!

"This travel mug is the perfect size to fit in car cup holders! It snaps shut & can be opened with one hand.I use it everyday to take coffee with me to school"

Love this magical water bottle!

"Bought this water bottle for my beverage on the road. Fill the bottle with cold or hot beverage and shake it. It gets colder or hotter in my hand. Keep me cool in the summer while warm on chilly days!! Nice-looking too!"

Excellent for daily use

"It's very well insulated, better than other insulated coffee mugs. I'm using it everyday and carry it with me wherever I go because It doesn't leak at all. It's also perfect to put in the cup holder in the car (both width and length are perfect fit). Plus you can warm your hands on it when you need to!"

Good Leak Proof Insulated Water Bottle

"This is a good size insulated water bottle. At 21oz/630ml it can just about hold any drink size. It fits in my car cup holder which is always a must."